Established in 1993, Happiness is Dancing performing arts studio is recognized as the only dance institution offering all aspects of performing arts education in the area.

Growing from less than 60 students to 500 today the studio has expanded from two to four dance studios, as well as a private studio for vocal instruction.

Classes are offered in a variety of disciplines for all ages and levels in the Recreational Program, Part-Time and Full-Time Competitive programs and private voice lessons.

The highlight of the year for students and their families is the annual Professional Recitals performed by all program levels.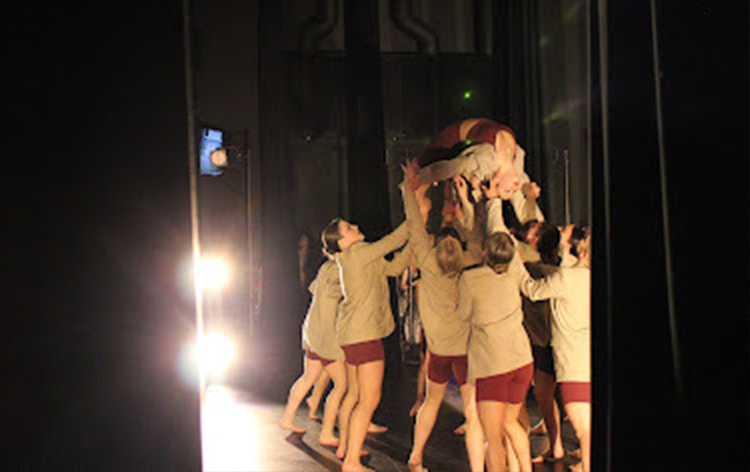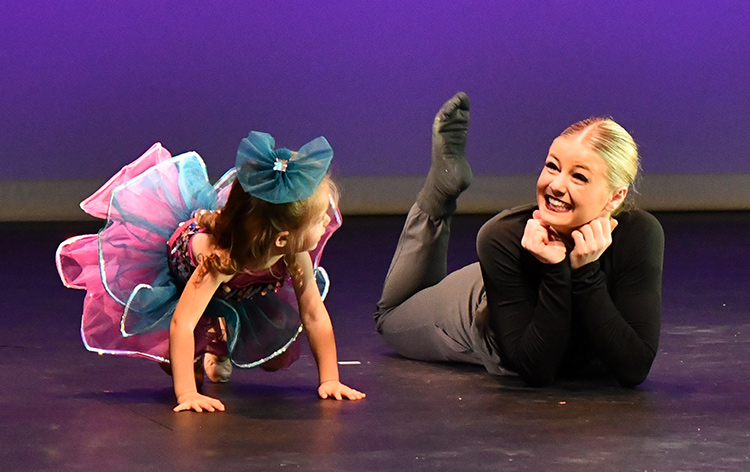 Our Commitment to our students and their families
Happiness is Dancing is committed to providing a safe and welcoming environment while instituting quality dance and vocal instruction in a professional atmosphere, where each student is inspired to learn, grow and most importantly have fun.